We provide services aimed at finding solutions to the challenges of the environment (market, regulations, trends).
We work closely with our clients to integrate their strategic vision into the daily operations of their organization, in order to generate added value in the medium/long term.
We apply widely contrasted methodologies, with a close approach to the organization, and with a high sector specialization, so that the services we offer have (have) a direct impact on profitability.
Achieve productivity improvement by investing the minimum.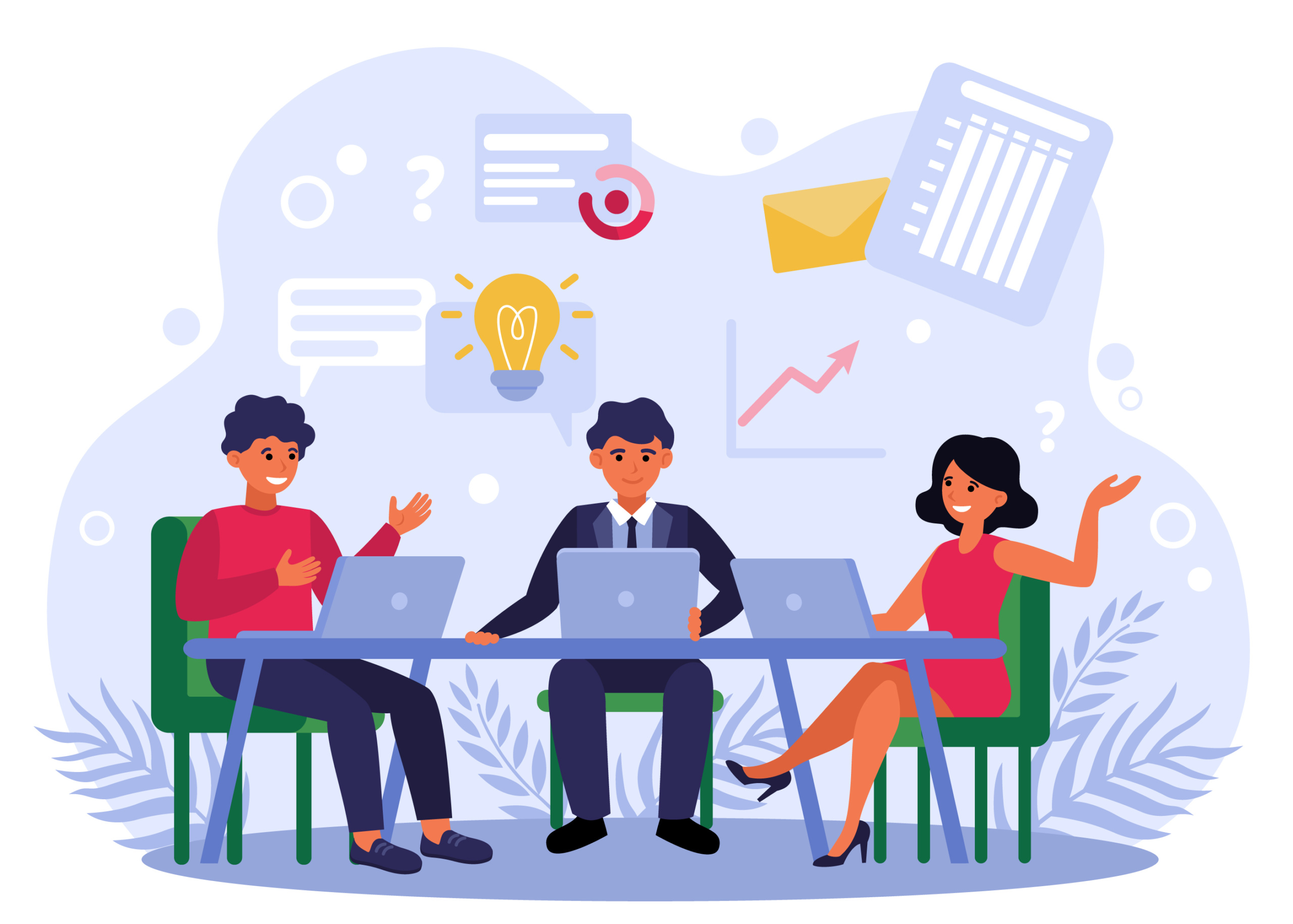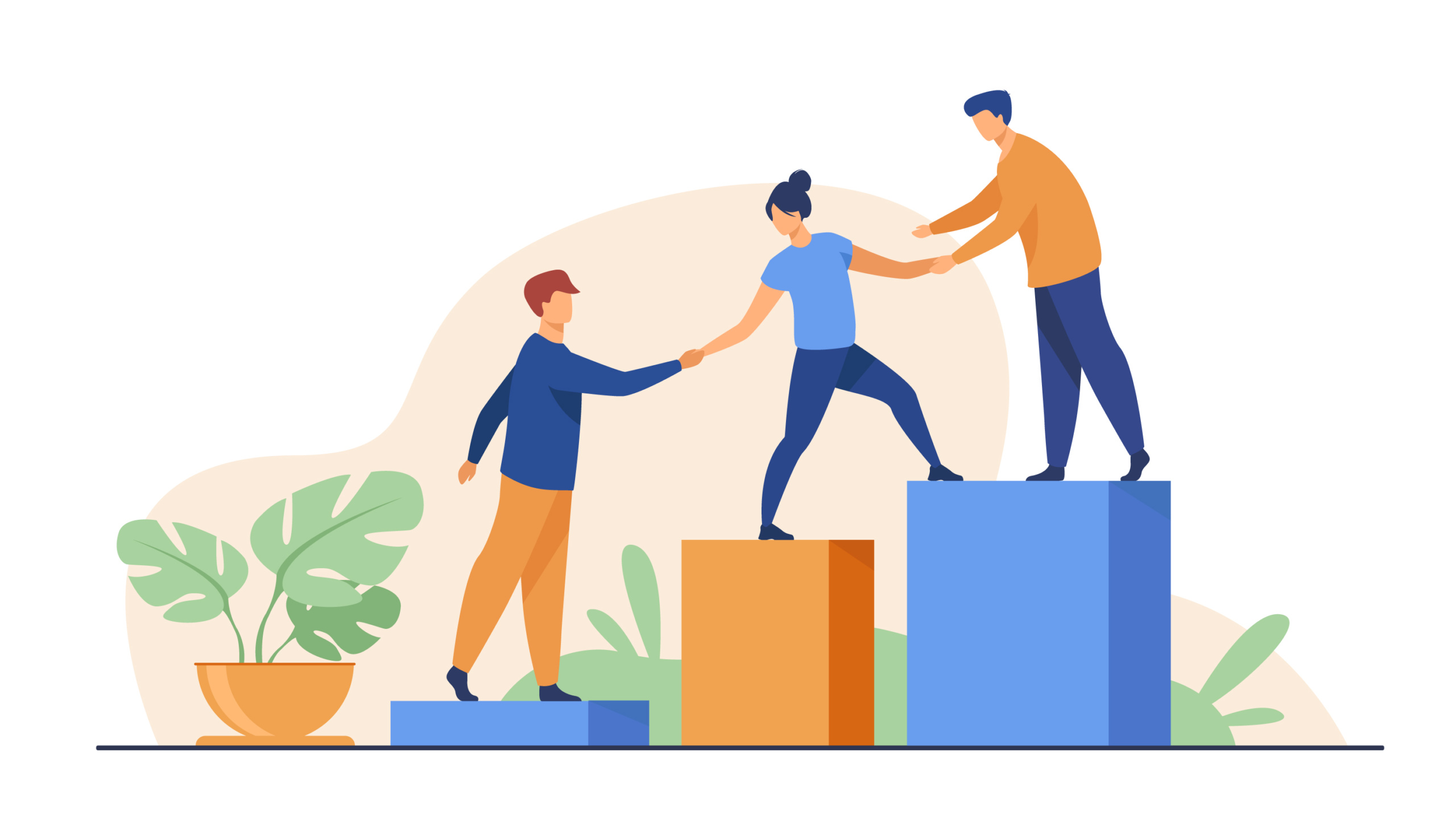 At Doctor Flexo we innovate in the employee experience, we listen to people and improve results.
We provide value to the client through tailor-made, practical and agile solutions, from a global vision of People Management, with a humanistic, ethical and committed to diversity approach. Our human team is exceptional: experienced, close, professional and committed to customers.
We want to hear you. We can help you.
In an environment like the current one, optimizing the resources applied to our activities is essential to squeeze out competitive advantages.
We know the problems of the clients and we get involved in their resolution, providing the flexibility required to work according to the needs of the organizations and training people in advanced improvement methodologies.
We work to connect the strategic vision with measurable results.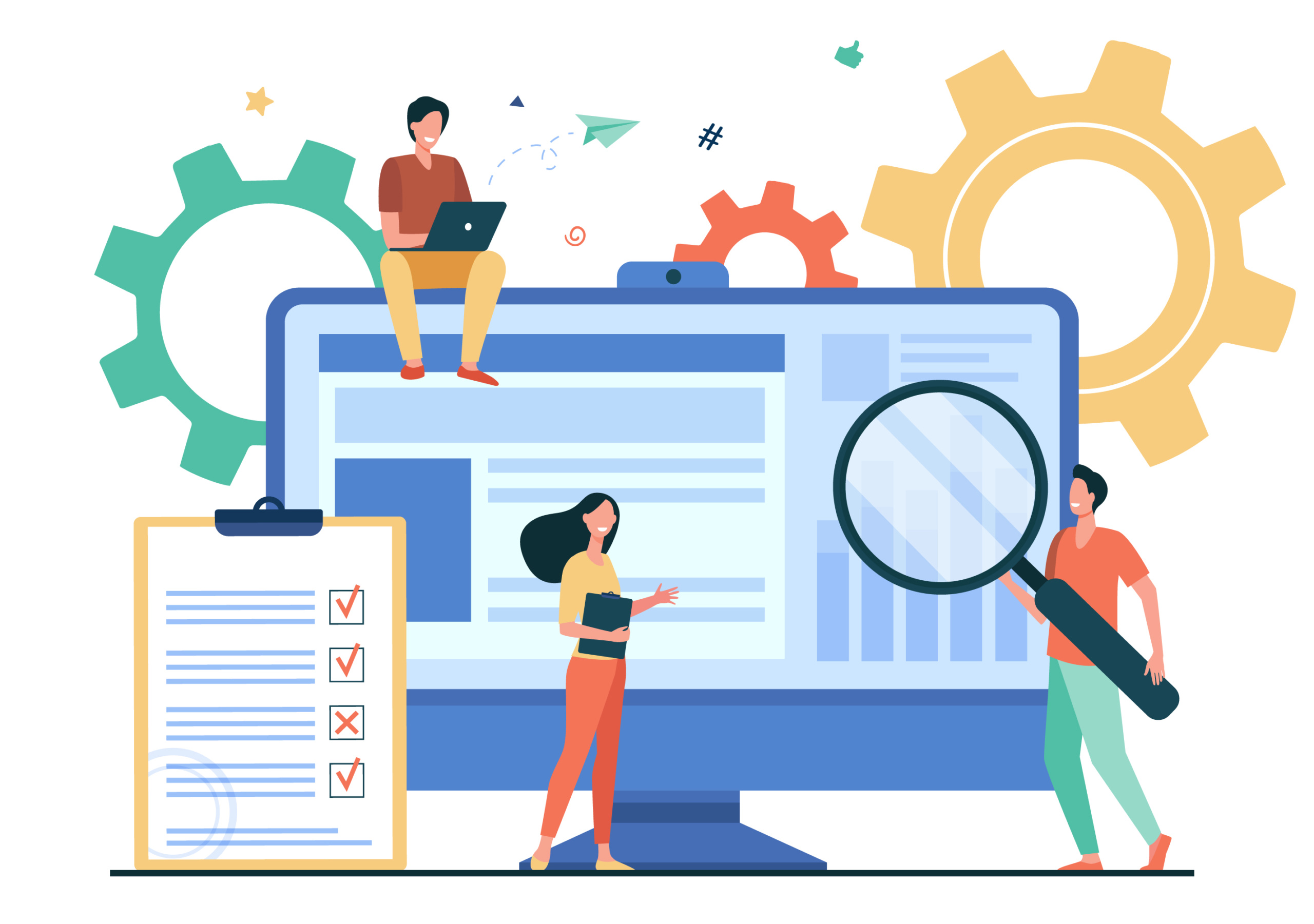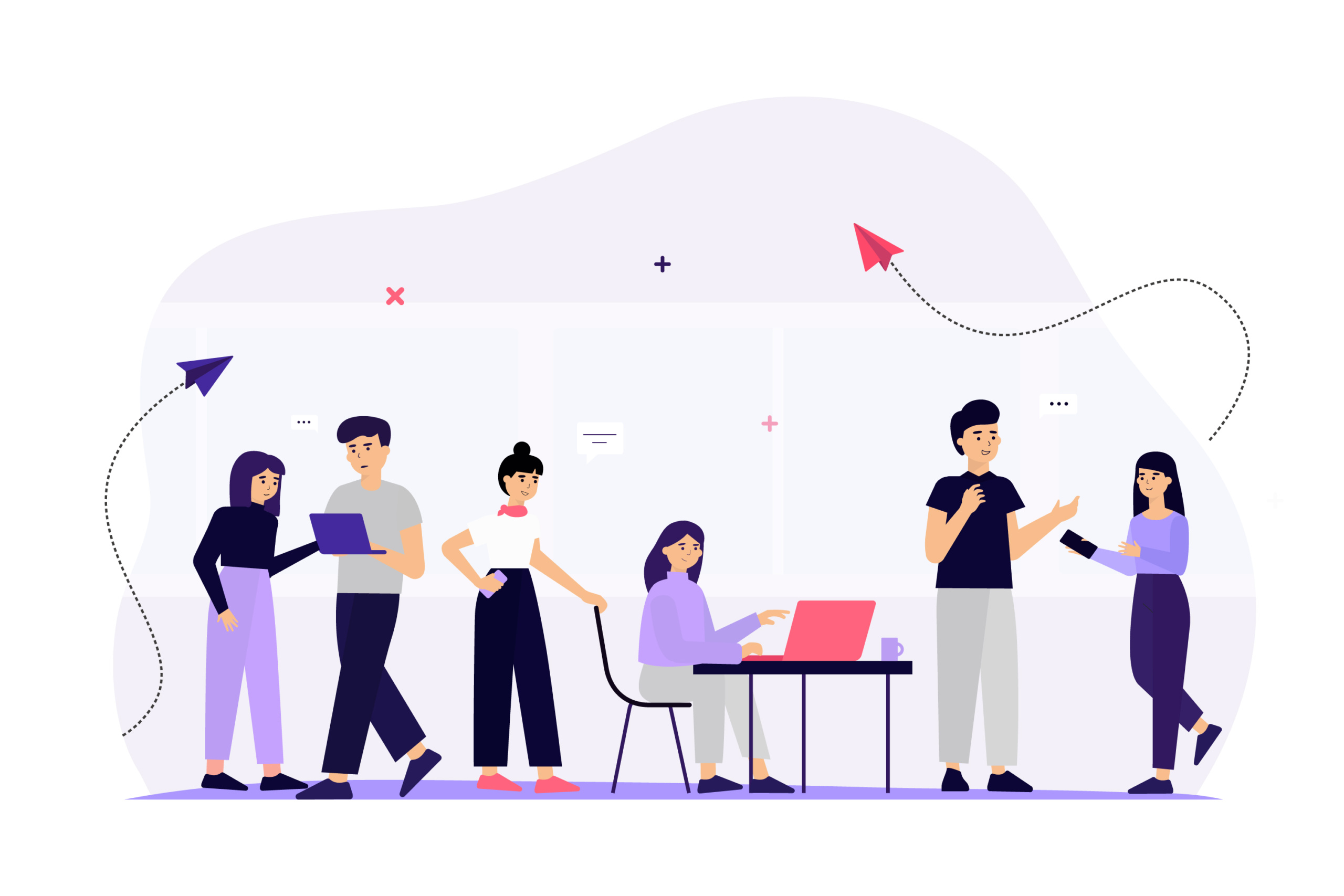 Today's society is immersed in a global process of digital transformation. We are prepared to accompany the company in this development from any of its perspectives (strategy, implementation of solutions and monitoring, and management support).
Appropriate technological solutions are strategic for the development of any printing activity.
Any accompaniment in new investments, thinking about new markets and their implementation in the plant.
Let's be virtual partners. Our goal is the same as yours.